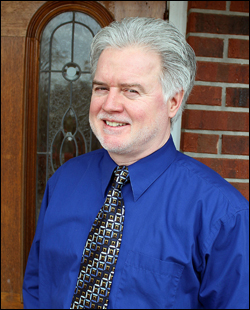 Mike Mason
Mike Mason has 43 years of experience in preparing income tax returns and is a licensed Registered Tax Return Preparer by the IRS. Upon graduating from Georgia State University's College of Business Administration in 1978, he worked as a staff accountant in an accounting firm in Conyers, Georgia. A few years later, he set up his own public accounting firm, working out of his home. Mike not only welcomed clients into his home, but he would also visit their homes or businesses to gather and prepare returns. This personal touch resonated with customers, and has become a signature of Mason's Business Services as it continues to grow. Today, Mike and his staff encourage clients to contact them anytime during the year with questions, rather than worry about a financial situation or make an uninformed decision. Outside of the busy tax season, most clients feel so comfortable with the staff that they know they can just stop by any time, without needing to make an appointment. Mike and his staff pride themselves on delivering personal service and a professional finished product at a price that cannot be matched by the big-name firms.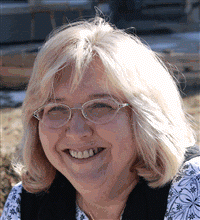 Denise Browder
I've been a bookkeeper for 30+ years. I've come up through the ranks and been associated with many different industries. My career has taken me from proofreading insurance policies, inventory control and bookkeeping for manufacturing, to full-service bookkeeping, payroll and tax preparation for small businesses in the Eastern Atlanta area. It's very rewarding to be able to help small businesses succeed and lighten their burdens with professional competent accounting and tax preparation services. I've spent
10 years preparing personal tax returns which often requires making sense of all the complexities involved with State and Federal tax codes for my clients. I'm a lifelong resident of the Conyers and Covington. I have an Associate's Degree with High Honors from Georgia Perimeter College. I'm a certified QuickBooks Online Advisor and a member of the American Institute of Professional Bookkeepers. I've been an accounting associate with Mason's Business Services since 2003 and am looking forward to a bright and successful future helping to promote sound bookkeeping and tax practices for the betterment of our clients and community.