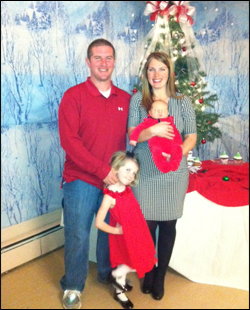 "Mason's Business Services have provided top notch customer service to me over the last six years. During this time, Mike and his staff have provided very sound direction in regards to taxes and business information while I started my own business and managed my husband's self-owned business. They are always friendly with me over the phone if I have a question throughout the year, and in person during tax season. I enjoy the comfort their organized record keeping provides me when dealing with my money and personal information. I have and will continue to recommend their services to anyone in need of help with their business or personal fiscal planning."
–Allison G.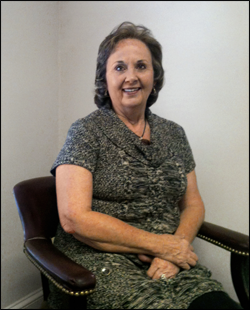 "I have been a client of Mike Mason's for over 20 years. He and his staff do my taxes every year and are prompt to answer questions and concerns I may have. I find their work ethics to be efficient and professional and they give outstanding service. I would highly recommend Mason's Business Services to anyone and feel confident your expectations will be met."
–Gerri C.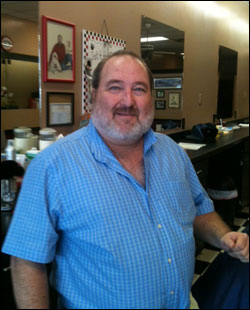 "Mike Mason has been my tax accountant since 1987 and I would never consider going to anyone else. He and his staff take care of not only my personal tax return, but also my business paperwork at Just A Hair Better here in Covington. Mike has always been fair and is available to answer my questions any time I call on him. He and his staff are proud of the service they offer to their clients that sets them apart from the norm."
–Steve O.